KEEP YOUR LOVED ONES CLOSE TO YOUR HEART
Surprise your loved one with MyJemma's digital locket or use it yourself.
This Finnish innovation allows you to store your love and innermost thoughts inside a beautiful jewellery. Share the emotional content of a MyJemma locket with your loved one or cherish it by yourself. Just a touch of a smartphone and the jewellery reveals its content.
You can change the content as often as you like, and the impassioned value of the gift grows each time.
STYLISH TECHNOLOGY
MyJemma emotion jewellery is a great feat of Finnish design and craftsmanship. The stylish digital locket is embedded with technology that enables you to convey deep feelings in a completely new way. Store inside photos and videos for the delight of yourself or your loved one. It is a unique gift idea for many festivities, and you can personalise it to perfection yourself.
Now available for purchase are emotion pendants made of sterling silver or ceramics. The collection will soon expand with new jewellery. You can also buy these design jewellery without the digital feature.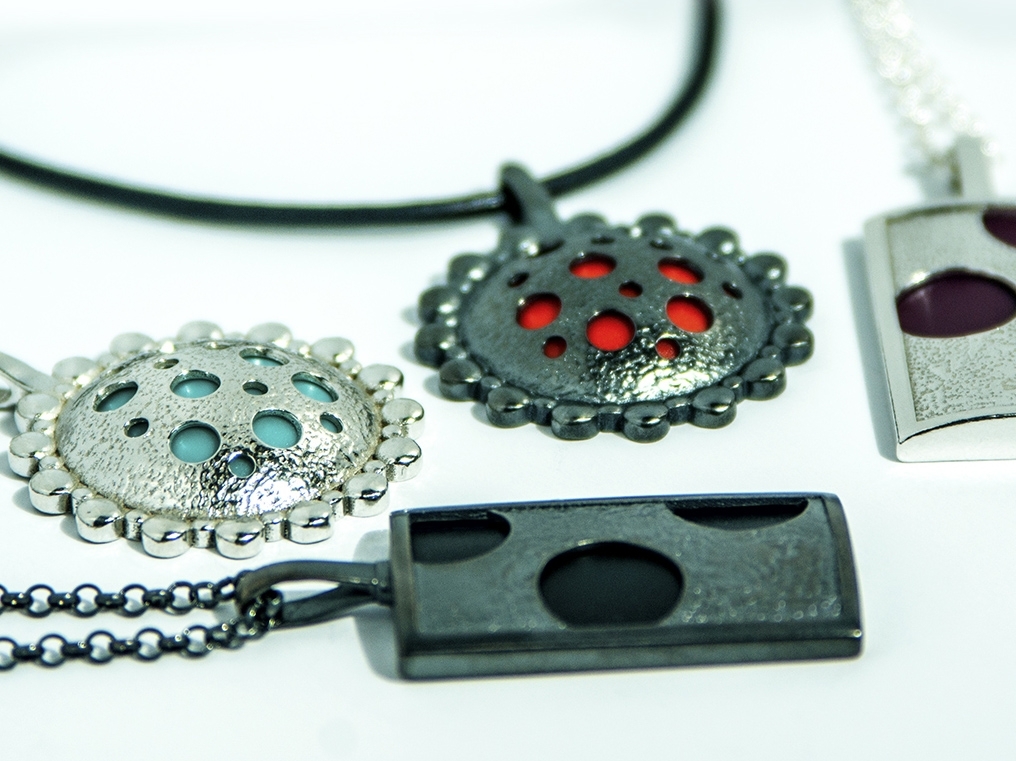 Ceramic emotion pendants are on sale!
All ceramic pendants are now on sale. Prices start at 64 EUR! Our collection also includes stonishing silver emotion jewellery, just 120 EUR / piece.
Each emotion jewellery package includes a digi-pendant, leather cord or silver chain, and 24 month account.
Buy a emotion jewellery for your friend and store inside photos and videos of your happy moments.
FAST PARCEL DELIVERY WORLDWIDE!
How the MyJemma smart jewellery works
Buy MyJemma emotion jewellery as a gift or wear it yourself
Upload content to your jewellery account from a mobile device or computer
View the content on your smartphone and enjoy the thrills